Dear Gentle Readers,
Brazil is an economic force that is here to stay.
It will continue to be the predominant investment destination in Latin America with above average growth and strong ROI. The strong headwinds and short term challenges due to political turmoil and economic challenges are an opportunity to get good value at reasonable prices.
The historic exchange rates don't hurt either. There are great companies and investment opportunities with good management and strong returns. The baby is getting thrown out with the bathwater.
Brazil has attracted large investments from all over the globe. US companies as disparate as Walmart and General Electric have already taken the plunge into Brazil, and it's clear why—they believe in the long term viability of the market and stand to make a ton of money.
In spite of the short term adjustments that are being made, they are in it for the long haul.
Walmart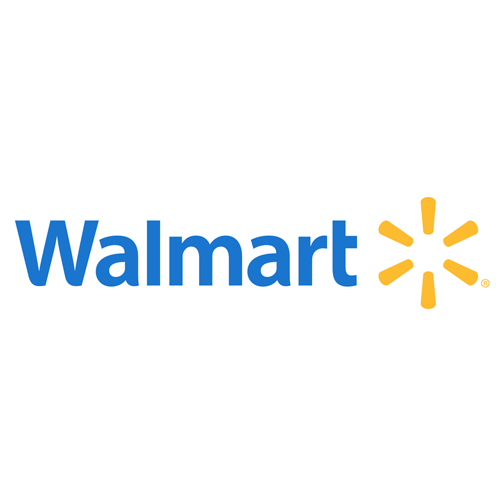 You're probably not surprised to see Walmart here—the retailer seems to be just about everywhere. Walmart has had a presence in Brazil since 1995, and is headquartered in São Paulo.
Besides operating under its Walmart and Sam's Club brands, the company also owns BIG, Bompreço, Hiper Bompreço, Magazine, Maxxi, Mercadorama, Nacional, Supermercado Todo Dia, TodoDia, and Walmart Posto.
Walmart runs several outreach programs in Brazil, such as their Social School of Retail, which aims to provide young Brazilians with the education needed to thrive in retail positions.
As of June 2015, Walmart Brazil employs over 70,000 people and operates 558 retail outlets.
Exxon Mobil

Petrobras is the first company that comes to mind when discussing the Brazilian oil industry. But Exxon Mobil is actually the oldest continually operated oil and gas company in Brazil, in business for over a hundred years.
Exxon has drilling operations in a handful of basins around Brazil, and also maintains support, logistics and accounting services at its Brazil HQ.
The oil company also invests heavily in the Brazilian community—of its many programs, one prepares low-income students to enter college and the competitive Brazilian job market.
Chevron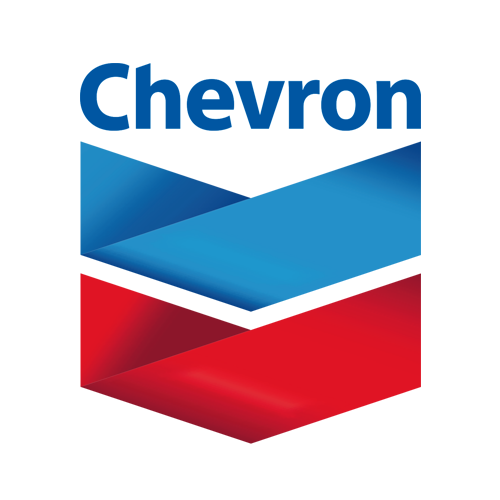 Chevron operates in Brazil under its subsidiaries Chevron Brasil Upstream Frade Ltda. and Chevron Brasil Lubrificantes Ltda., and has been active in the country since 1915 as Texaco.
Currently, Chevron's operations focus on the Campos Basin via the Frade deepwater field and two other exploratory projects.
In addition to Chevron's drilling facilities, the company's Brazilian holdings include a fuel additives plant and a lubricants factory, all managed from their headquarters in Rio.
Apple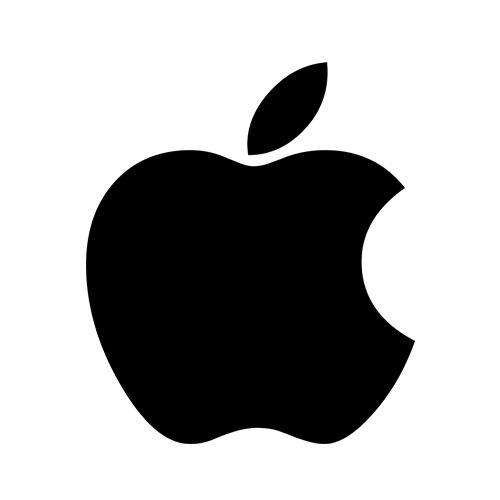 Apple's Brazilian subsidiary is centered in São Paulo, from where they manage and oversee Brazil's first pair of Apple retailers—one each in São Paulo and Rio de Janeiro.
Apple's entry into the Brazilian market faces stiff challenges in the form of Brazil's steep taxes on most electronics products, slowing the growth of the tech giant to just 2 retail locations in as many years.
Apple is nothing if not determined, and shows there are always tricks to get around Brazil's "rules and regulations" if you keep persistent and know your business inside and out.
General Motors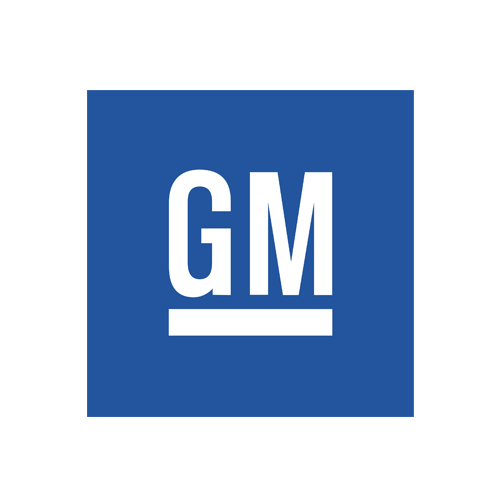 Operating as General Motors do Brasil, GM has been a major force in the country since 1925. The company routinely generates over $7 billion in yearly revenue, chiefly off the back of its Chevrolet Celta.
GM is set to invest nearly $3 billion in Brazil by 2018, focused on employee training, R&D, and streamlining its supply chain with local manufacturers.
Brazil is one of GM's biggest markets, frequently ranking in the top 3 in terms of sales (usually behind just the US and China).
General Electric

In 2014, GE opened their first global research center in a decade with the foundation of their Rio outpost.
The center produces energy solutions for the world at large, with a specialization towards nuances unique to Brazil and Latin America. GE also wants to tap in to the huge, $1.2 trillion undersea oil and gas fields off Brazil's extensive coastline.
General Electric's focus on R&D means its number of Brazilian employees is small compared to manufacturers like GM or retailers like Walmart, but its expected footprint on Brazil is huge.
Their faith in finding top-flight talent in Brazil also goes to show the country's workforce is now capable of filling the needs of any industry, from technicians at a car plant to some the best scientists in the world.
Ford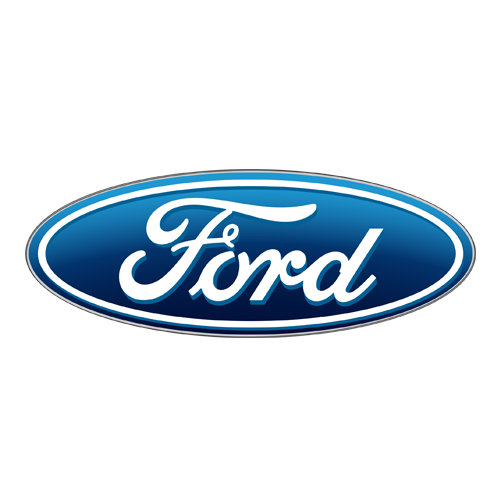 Ford Brasil started in 1919 by importing vehicle kits from the US, but has since grown into its own entity to keep pace with the unique and booming Brazilian auto market.
Today, Ford do Brasil enjoys a relatively stable market share near 12.5%, and places 4th in the country in terms of car sales.
Part of the reason for Ford's success in the 21st century is due to their unique, $4 billion facility in Bahia that merges their own production lines with those of their parts and materials suppliers.
In Brazil, Ford operates over 230 dealerships all across the country.
CVS Health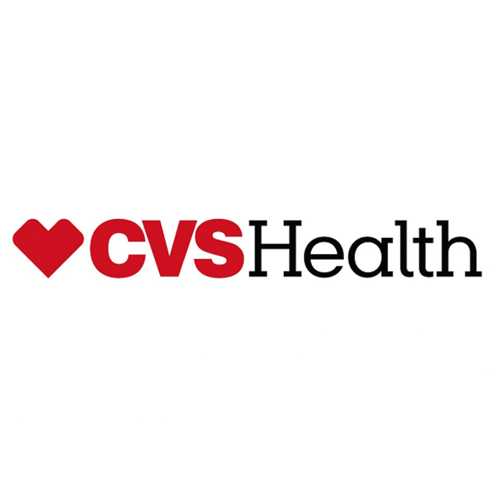 CVS is a new participant in the Brazilian business scene, arriving back in 2013 with their acquisition of Drogaria Onofre.
Onofre was then Brazil's 8th-largest pharmacy chain with 44 locations nationwide. Since then, CVS has carefully expanded into Brazil in an industry where foreign companies so far have been largely unsuccessful or unwilling.
Those difficulties in part are due to the unique challenges that separate Brazilian pharmacies from their American counterparts—for example, pharmacies in Brazil may only sell products related to human well-being.
CVS' story goes to show that business in Brazil usually can't be carbon-copied from American counterparts. That being said, pairing with the right professionals and really understanding your market can make the transition much easier.
CVS understood this, which is why they kept Onofre's core branding intact as they expanded into Brazil.
JP Morgan

JP Morgan has been operating in Brazil for half a century, offering services such as investment banking, asset management, treasury and securities services and private banking.
Their offices are spread across the cities of São Paulo, Curitiba, Rio de Janeiro, Belo Horizonte and Porto Alegre, extending to a wider geographical range than many multinationals that are established in just one or two of these cities.
Knowing exactly where to set up shop in Brazil can be a tough decision—JP Morgan solved that problem by covering 5 major metro areas instead of centralizing, which seems to be working very well for them.
IBM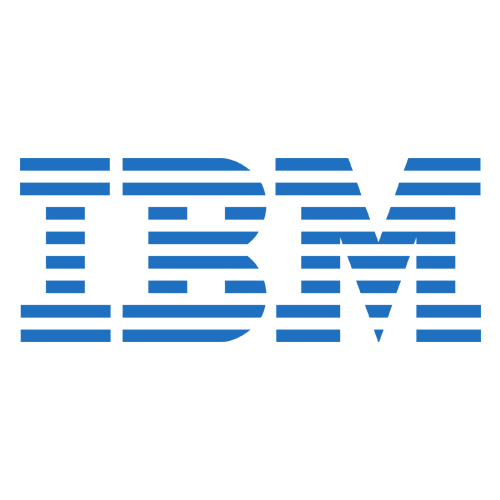 IBM Research-Brazil was founded in 2010 with centers in Rio de Janeiro and São Paulo, and marks IBM's first foray into South America.
Their Brazilian teams focus on advancements in industrial science, natural resources, social data analytics, and systems of engagement and insight.
Though a product of their Brazilian environment, IBM Brazil's insights are meant to synergize with IBM's other global research centers using an elite team assembled from Brazil and abroad.
Multinationals As Far As the Eye Can See
Scroll through the Fortune 500 list and put your finger on a random company—odds are good they have a presence in Brazil, or plans for Brazilian expansion in the near future.
The reason American companies are flocking to Brazil is very simple:
The country has all the natural resources, land, climate and positive demographics that drive massive, massive growth. Walmart, IBM and GE don't plan on missing out. Why should you? Get in touch and let's explore the opportunities together.
As always, thanks for reading.
RP
"Exploration is the engine that drives innovation. Innovation drives economic growth. So let's all go exploring." – Edith Widder